AWARD DISTRIBUTION FOR AMBASSADORS OF THE ORGANIZATION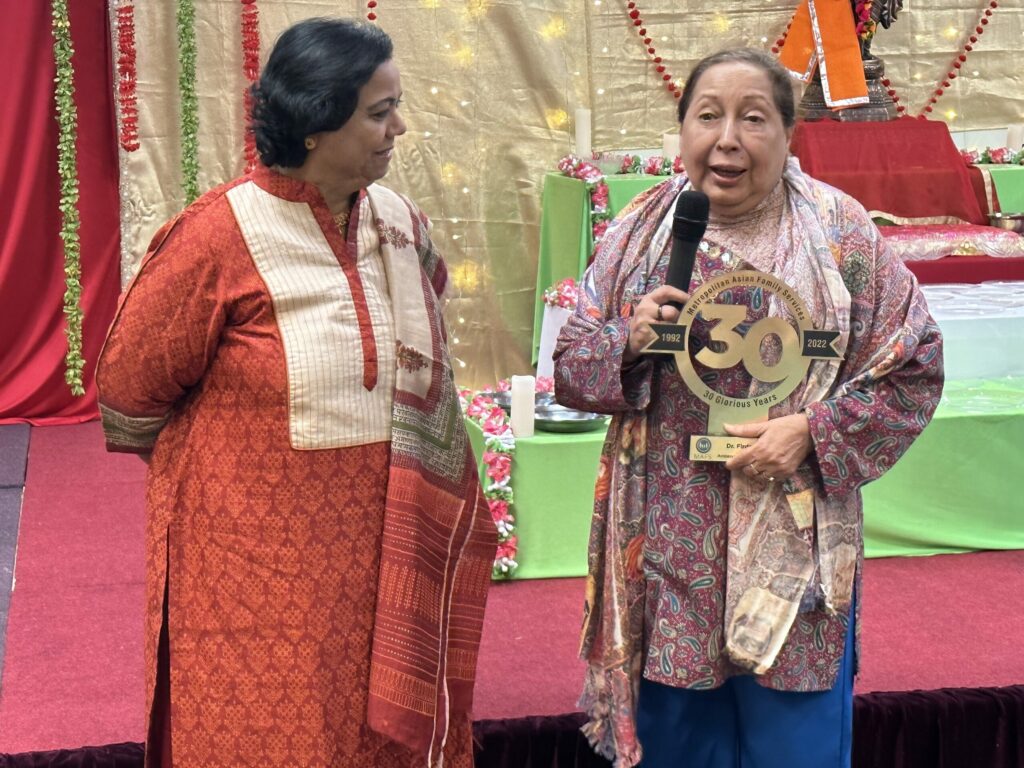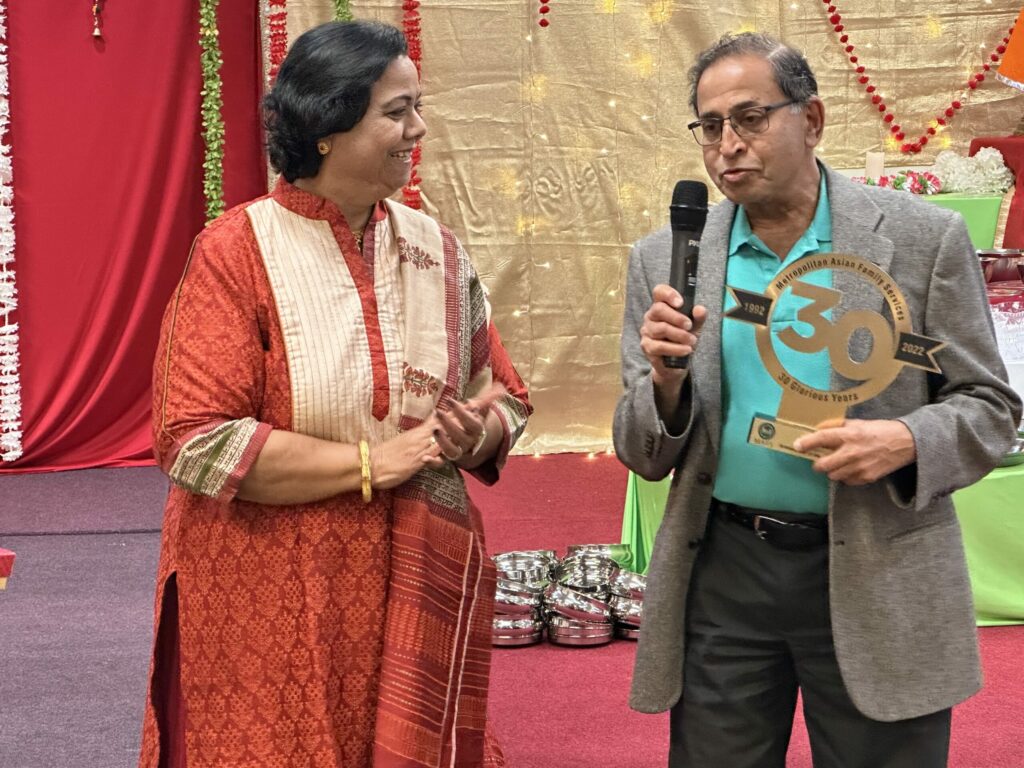 The Ambassadors of the Organization awards were given to all the board members during the board of directors meeting. Mrs. Kumar thanked all the members for their contribution all these years and wished to continue so. She appreciated and valued their unwavering support and unrelenting guidance that helped in leading the organization. The board members were honored with much admiration and gratitude.
STAFF AWARD DISTRIBUTION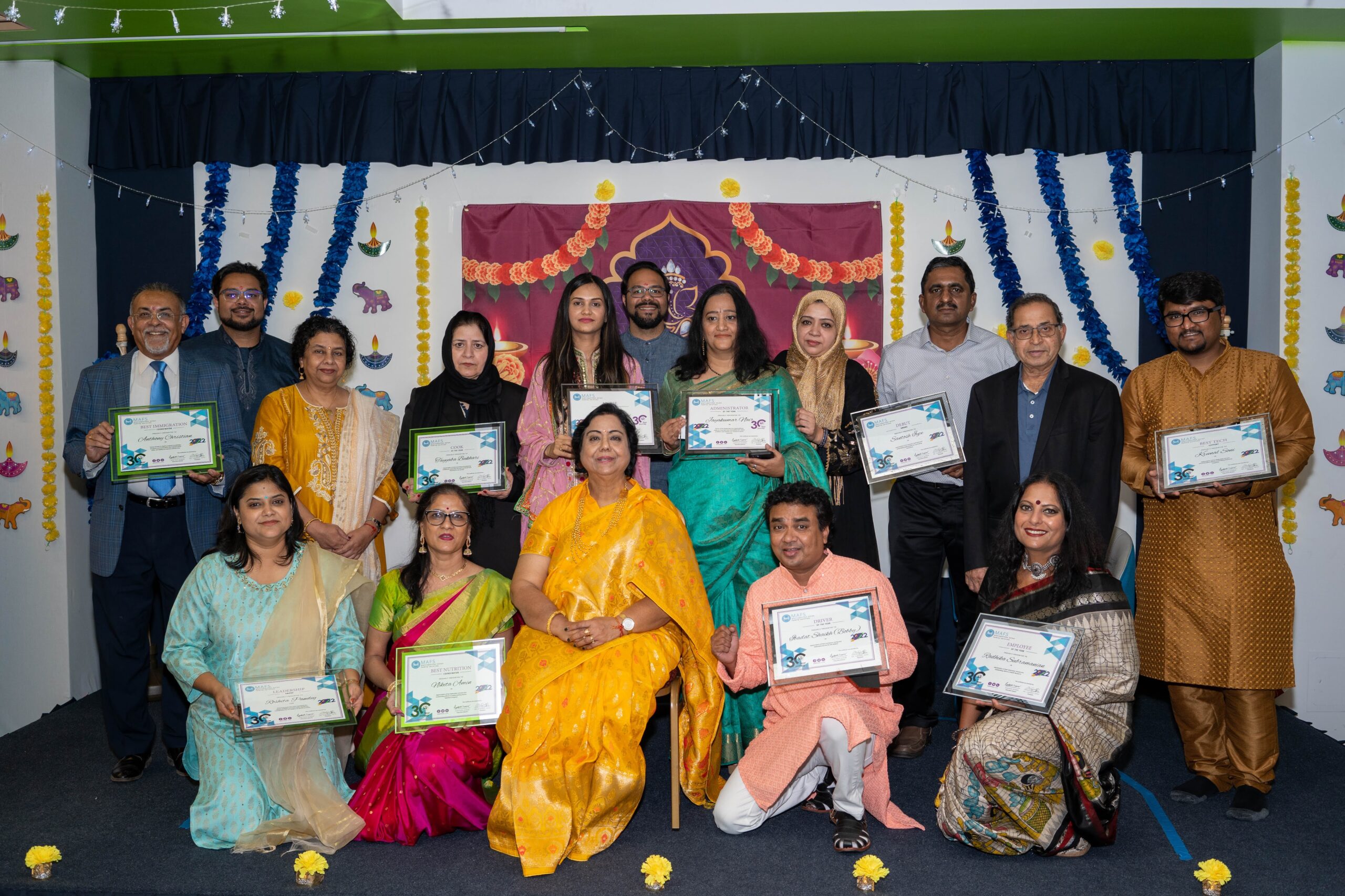 The best feeling an employee can have is to get genuine acknowledgment and recognition. The appreciation ceremony was held during the Diwali pooja on Oct 24th, 2022, where Mrs. Kumar valued the staff and gave awards for their hard work and the dedication, they put in to help the company become bigger, better, and stronger. Employee recognition awards boost connection, morale, and loyalty, and they offer a sense of value.