Public Benefits Program
Benefits you qualify for
Have you ever wondered what benefits you qualify for? Many people do not know what is available to them. MAFS can help you understand and apply for benefits you qualify for.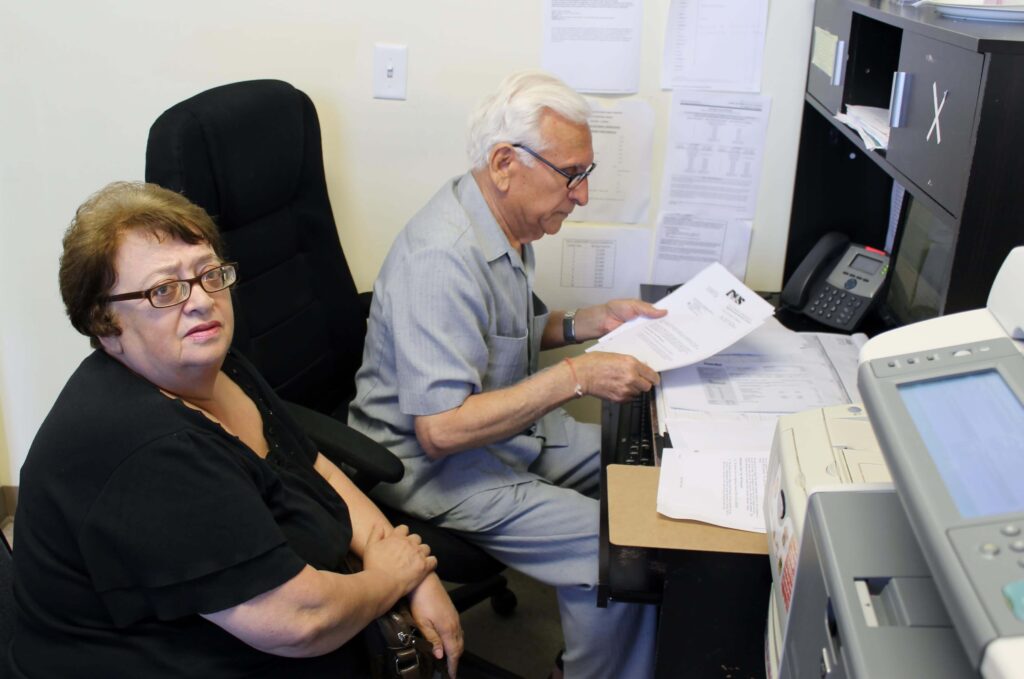 MAFS is a pioneer in providing social services to low-income and underserved populations. The demand for these kinds of services is increasing due to the slow recovery of our economy. MAFS staff assists clients in accessing public benefits available to fit their individual needs. Our staff helps fill-out applications for these services and escorts them to the appropriate public benefit offices such as Department of Human Services or Social Security Administration, Immigration and Naturalization to submit the application and serve as their interpreter. We also translate official forms in Hindi, Urdu, Gujarati, Spanish and Bosnian languages to facilitate the process of applying for benefits. Our staff acts as liaisons between the client and public officials to help our community members get the help and support they require.
This year we had the privilege of helping complete 6,225 cases in Cook, Suburban Cook County, DuPage and Lake County. MAFS can help you understand and apply for benefits like: + Medicare + Medicaid + Social Security + Access to Care + Citizenship/Immigration + Transportation + Kids Care + SSI Prescription Drug Assistance + Food Stamps + LIHEAP + SHIP and many others. Come in and talk to our friendly staff about your needs and we will try our utmost to help!
Join Our Public Benefits Program