Fundraising is a tool we utilize for one obvious reason, to raise funds to continuously provide quality of service to those less fortunate. In addition to this, fundraising can increase awareness of our organization and promote our cause within the local community therefore attracting new members and supporters. Bringing so many people together in one place allows us to showcase our agency and our culture. Furthermore, it lets us spread our message and raise awareness of the issues that are impacting our community to a much larger audience. So again, it is in this spirit, ask you to help us do more through your support. 
Join us for our 2017 Annual Fundraiser!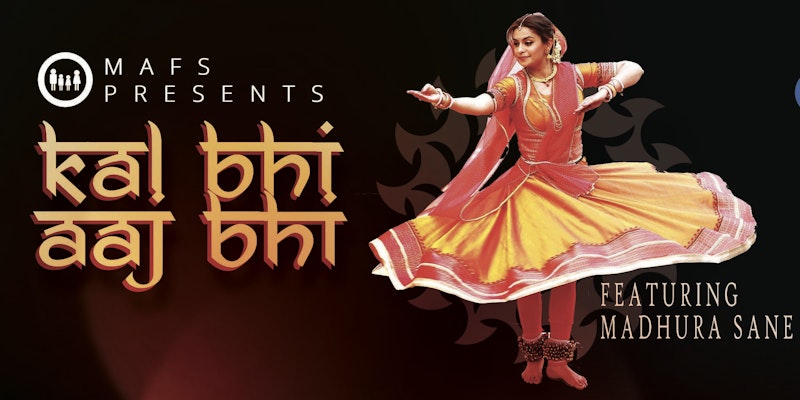 Our fundraiser will help support and fund senior programs in Chicagoland. Enjoy a fun-filled evening of Dancing, a Fashion Show and Dinner. MAFS has positively impacted more than 10,000 seniors in 11 counties. We were incorporated as a Not-for-Profit, Tax Exempt 501(c)(3) organization in 1993 with a mission to provide comprehensive and integrated services to the community at large. MAFS is a multi-cultural and multi-ethnic organization and has, at its core, a commitment to educate, assist and empower the immigrant community to adjust to life in the United States and become productive members of society instead of dependent on government aid.
RegularTicket
Dinner
Entertainment
Fashion Show
Regular Seating
Get it Now!
VIPTicket
Dinner
Entertainment
Fashion Show
Preferred Seating
Get it Now!