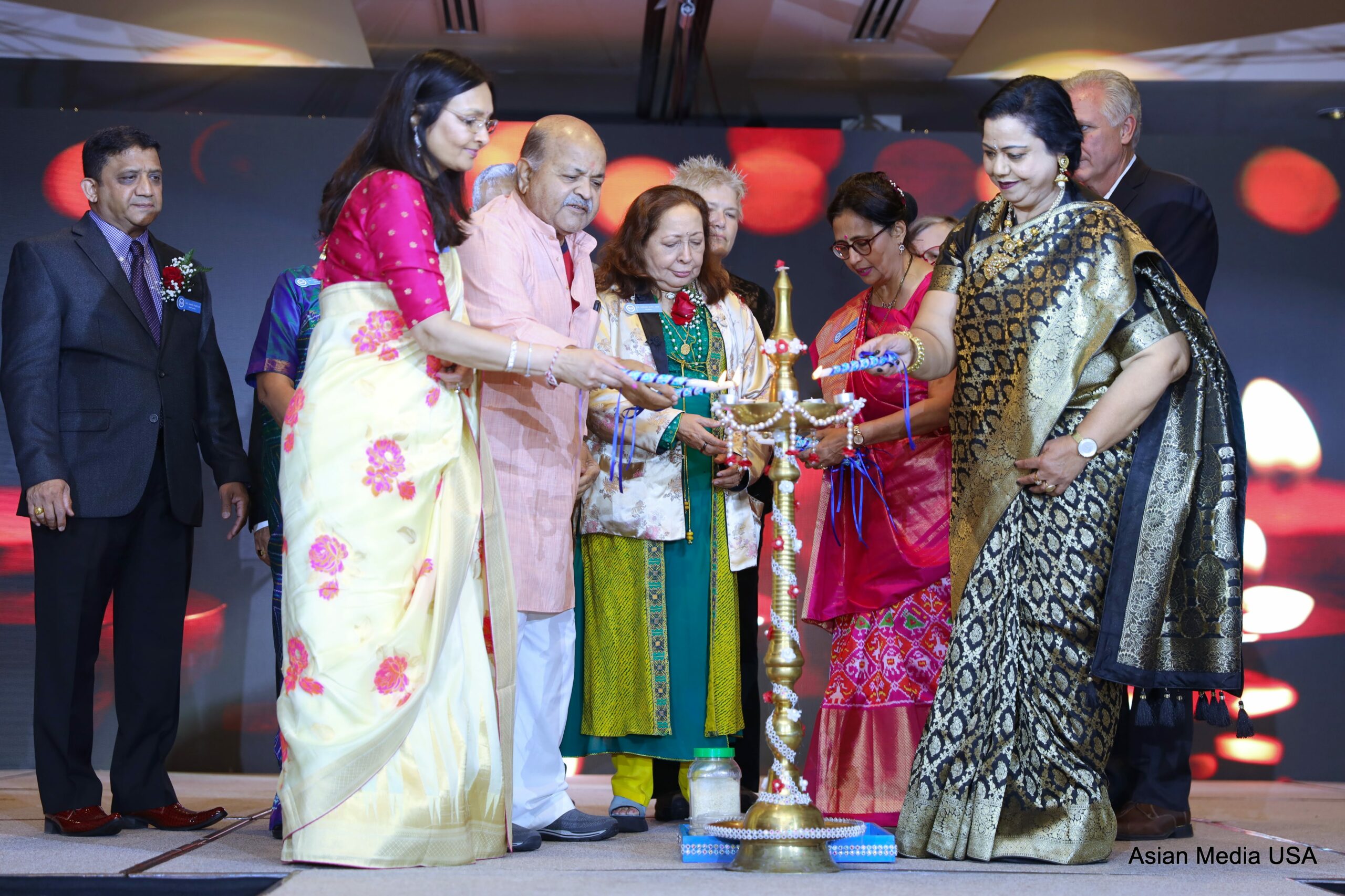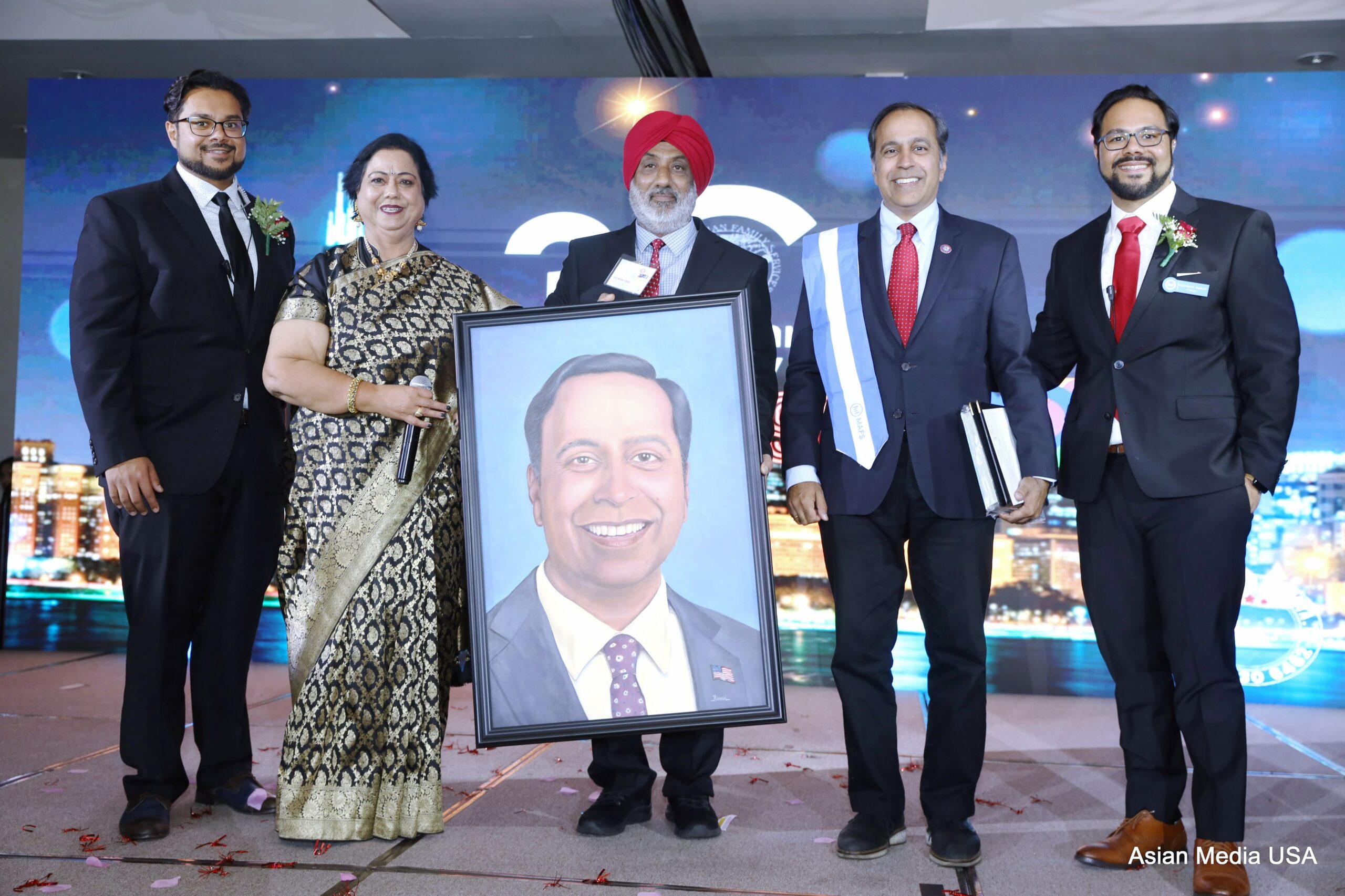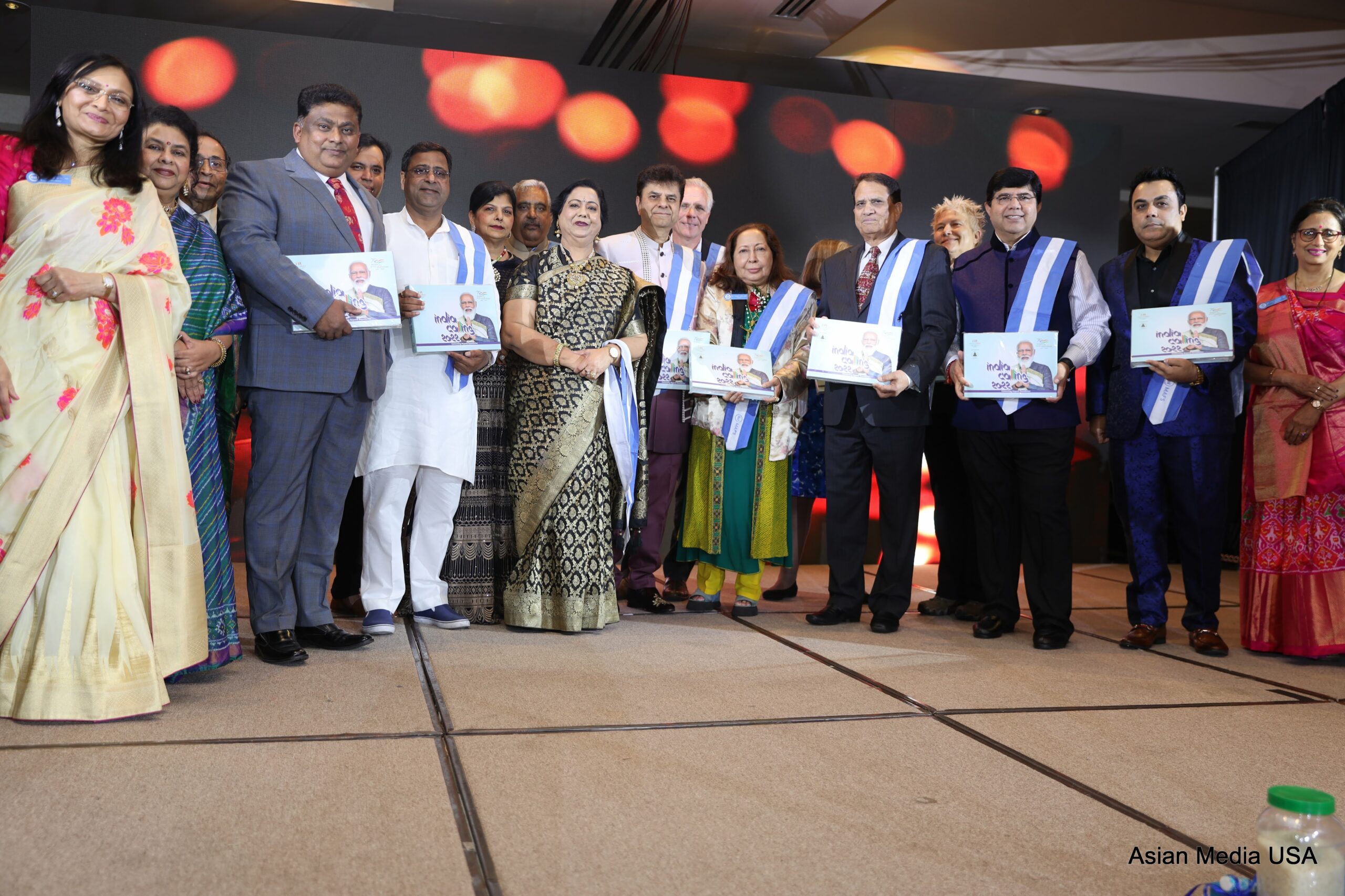 Metropolitan Asian Family Services celebrated its Pearl Anniversary this year. The remarkable event of the glorious 30 years of service to the community was held on Saturday, October 8th, 2022. This year's fundraiser gala was so special as MAFS, an organization that has changed the landscape of social services completed 30 years of community service. The event was emceed by Sameer Saini and Shweta Vasudev. The celebration started with the traditional "Deep Lighting" performed by Pandit Jagdish Joshi, followed by a beautiful Kathak-based Ganesh Vandana by Gauri Jog and her students.
Prominent dignitaries in attendance were Congressman Bill Foster, Congressman Raja Krishnamoorthi, US Senator Laura Murphy, State Rep Michelle Mussman, Janet Yang Rohr, and Barbara Hernandez, Mayor of Hanover Park Rodney Craig, Village President Oak Brook Dr. Gopal Lalmalani, Mayor of Orland Park Keith Pekau, Mayor of Barrington Paula McCombie, Candidate State Senate at District 22 Raees Yawer, Executive Director of CLESE Marta Pereyra, CEO, and President Age Options Diane Slezak, Businessman Darshan Dhaliwal, Doctor Hematology Oncologist Bharat Barai, Chairman Maneesh Media Mr. Chandmal Kumawat.
The keynote address was given by Diane Slezak CEO, and President of Age Options, a long-standing partner of MAFS. In her speech, she praised the incomparable work done by MAFS for so many years and she remembered the initial years, and how they started their partnership with MAFS.
The life journey of Dr. Santosh Kumar was showcased by the Board Members and the MAFS staff with a theatrical style. The performance was the depiction of her story of how MAFS founded and touched thousands of lives of seniors. The storyline was beautifully narrated by Ms. Roshita Pandey, and the creation and direction were by Ms. Dipti Shah and scripted by Manju Karla. Mrs. Kumar felt very emotional and appreciative toward the performers, the board members, and all the supporters. In her speech, she revealed her immeasurable gratitude for all the honorable guests, partners who attended, the seniors, all her staff, and all the supporters of MAFS.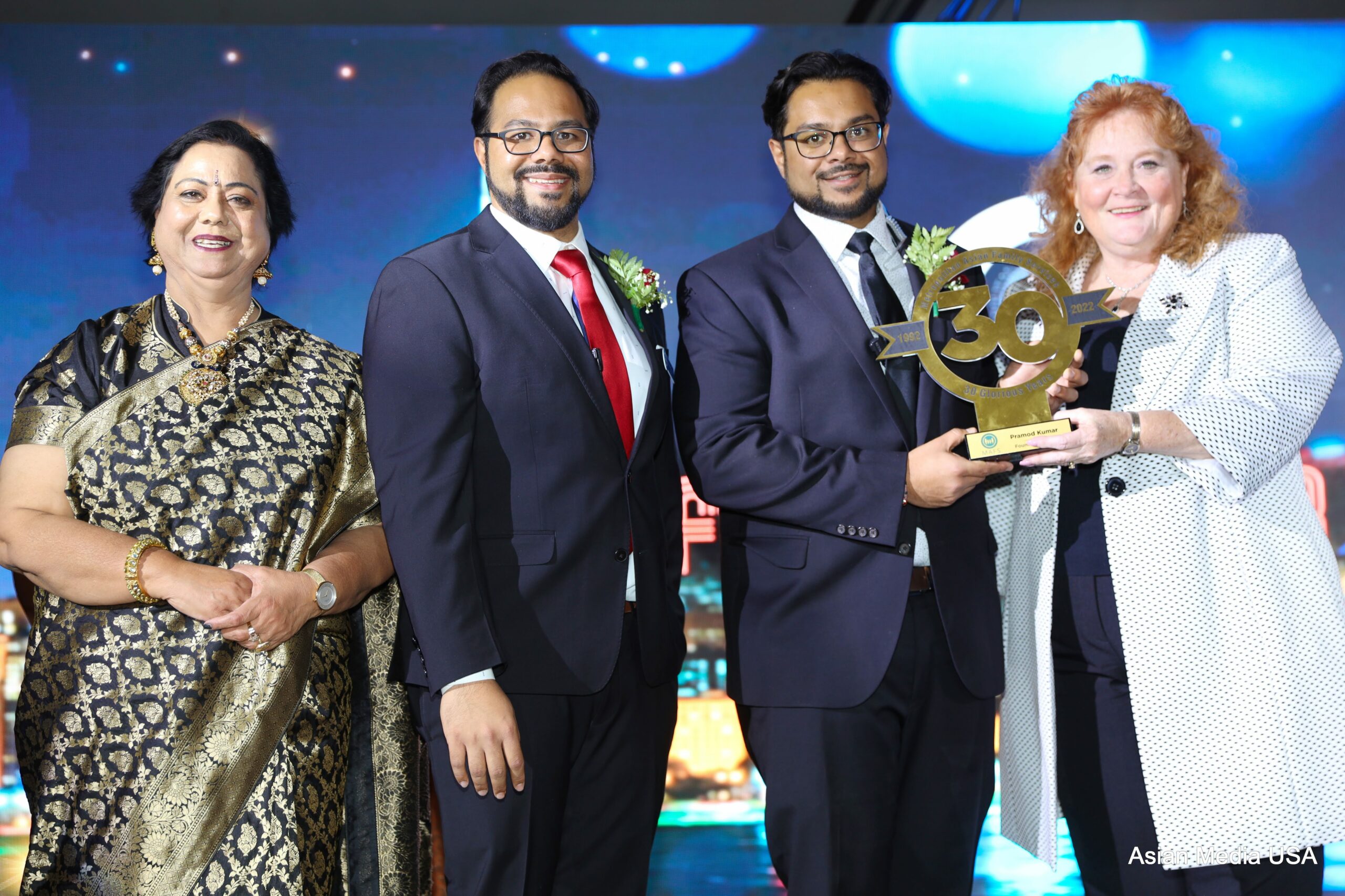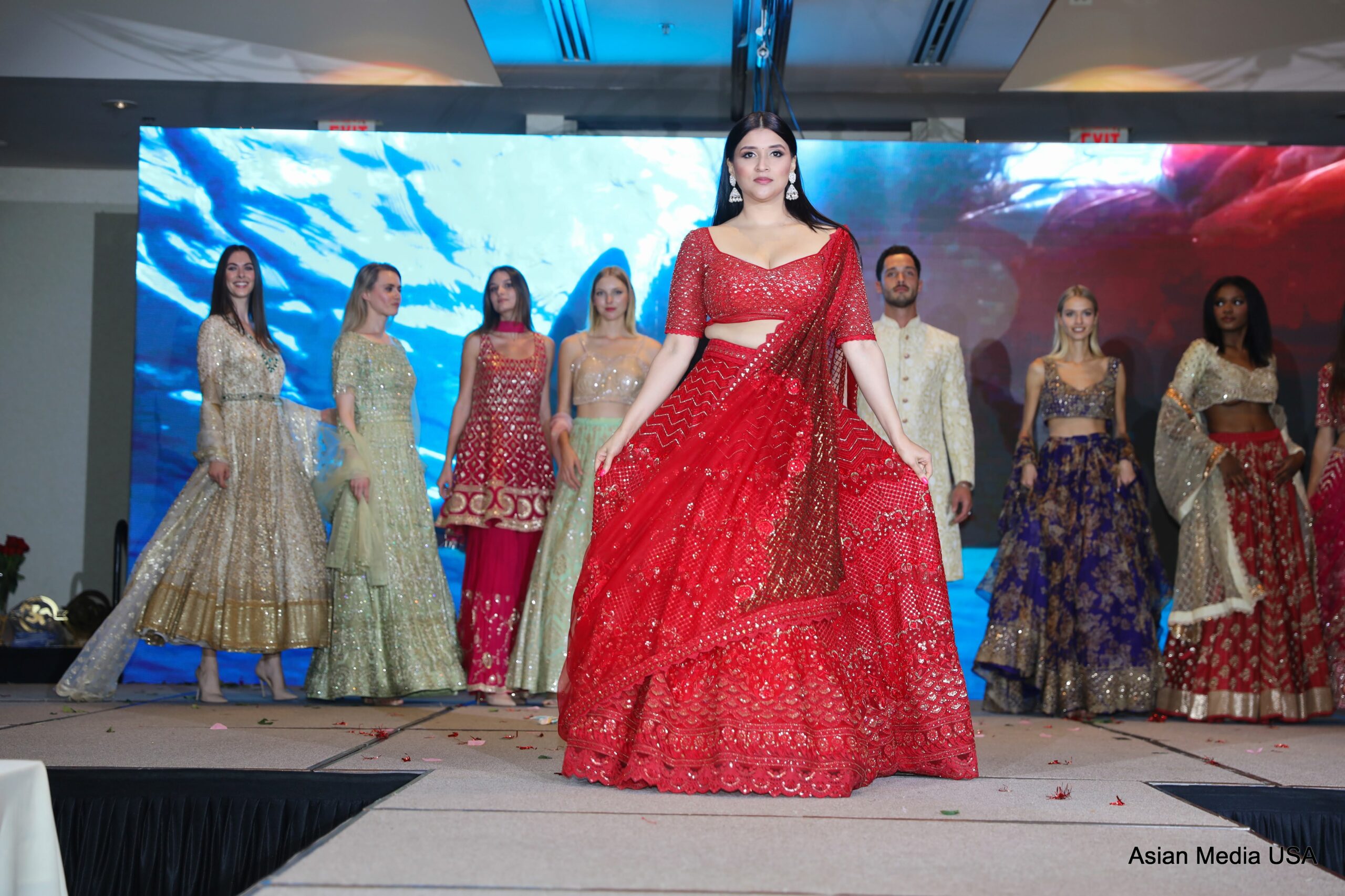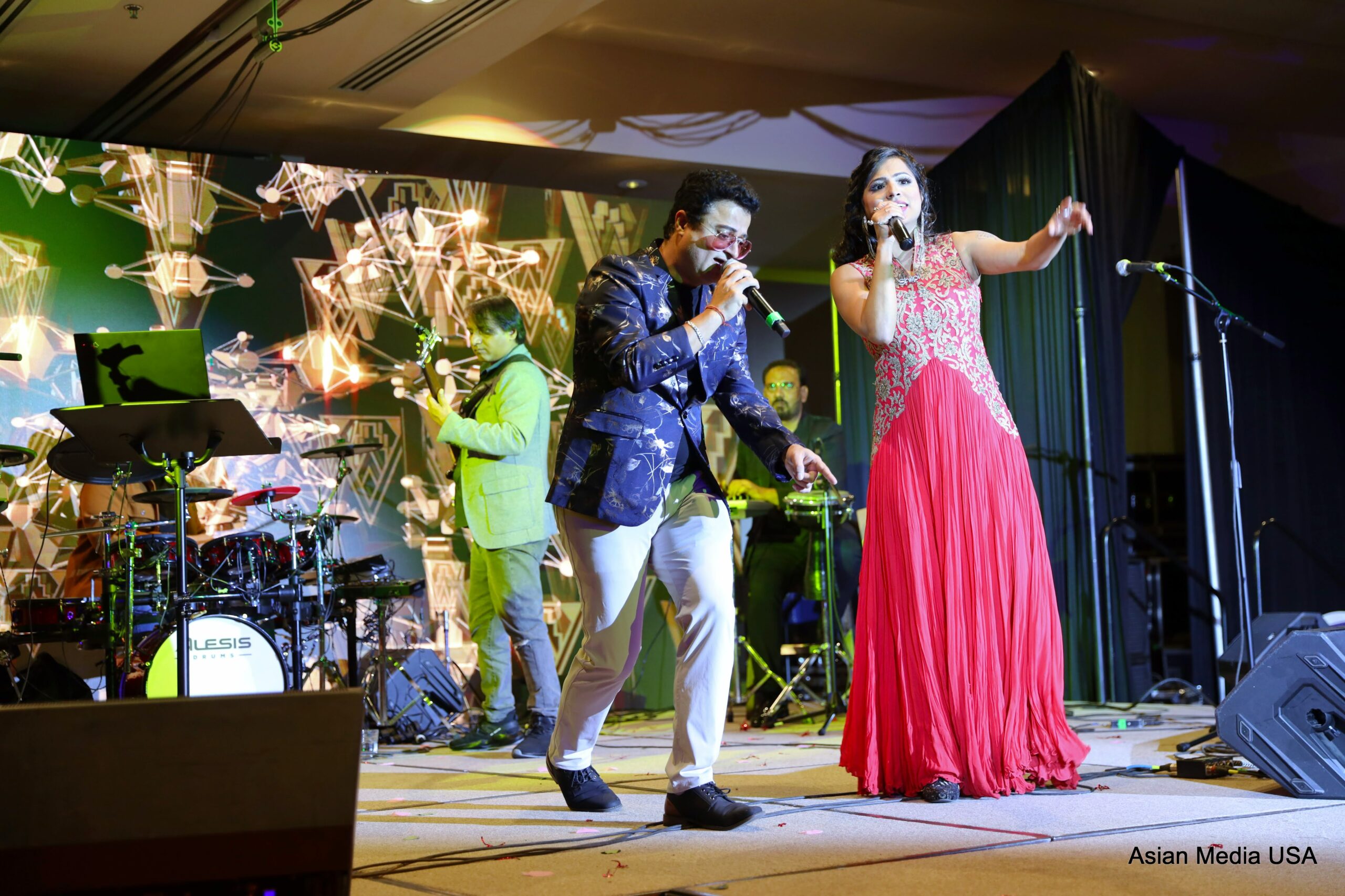 In a passionate speech, Congressman – Raja Krishnamurthy, wished the hundreds of people gathered at the gala to stand united, to serve the seniors. And gave the best wishes to continue the noble work MAFS is doing for so many years in the future. Governor of Illinois Mr. J. B. Pritzker's sent us a special video message on Pearl's anniversary of MAFS that was much appreciated. He praised and mentioned that MAFS has touched thousands of lives for 365 days through a variety of programs they offer for the past three decades.
The highlight of the show was giving away awards and recognizing their support throughout the three decades to form and run the Non-Profit organization that serves our elderly day and night. Dr. Santosh Kumar gave the posthumous awards to the families of the founding mentors Mr. S. S. Bhatt, Mr. Manohar Manchanda, Mr. Ramesh Goyal, Mr. Naren Patel, and Mr. Pramod Kumar. She points out that the astonishing support they gave to form the MAFS will never be forgotten, and always be grateful for their help. The next category of the award was the outstanding partnership without which the MAFS would have not survived through 30 years. CLESE, Age Options, City of Chicago, Retirement Research Foundation, Wintrust Community Bank, Steeplechase, Healthcare Solutions Team, MODE Architect, Patel Brothers, Northwestern University, Mark T. McKinney, and Maneesh Media were the partners MAFS applauded. The pillars of MAFS awards were given by the dignitaries to MAFS staff for their wonderful contribution over all these years. Special Awards were given to Mr. Darshan Dhaliwal (Pramod Kumar Philanthropy), Dr. Bharat Barai (Community Service Award), and Ms. Marta Pereyra (Partnership Award). Also, MAFS recognized and gave community support awards to Ramesh Soparwala, Vandana Jhingan, Prashant Shah, Suresh Bodiwala, Sohan Joshi, and Vijay Prabhakar.
The mesmerizing fashion show with such a stunning collection of Indo-Western styles by Raaz Boutique. The audience could not take their eyes off fashion show models. The showstopper of the fashion show was none other than glamorous Mannara Chopra, An Indian Actress, and Model who prominently works in Telugu and Hindi films, cousin of Actresses Priyanka Chopra and Parineeti Chopra. The evening was filled with a spectacular musical night by the electrifying singers Shilpi Paul and Nimesh Nagar. Shilpi Paul was out of this world. Her singing style was full of energy that lasts for more than two hours. The celebration of the Pearl Anniversary of MAFS was a huge success with fundraising of about $200,000 plus. Everybody had food, fun, and entertainment.